Your Audio Production Needs Simplified
Tell us your desired outcome and we will do the rest.
We offer a full range of studio recording services. Scroll down to learn more!
Audio Post Production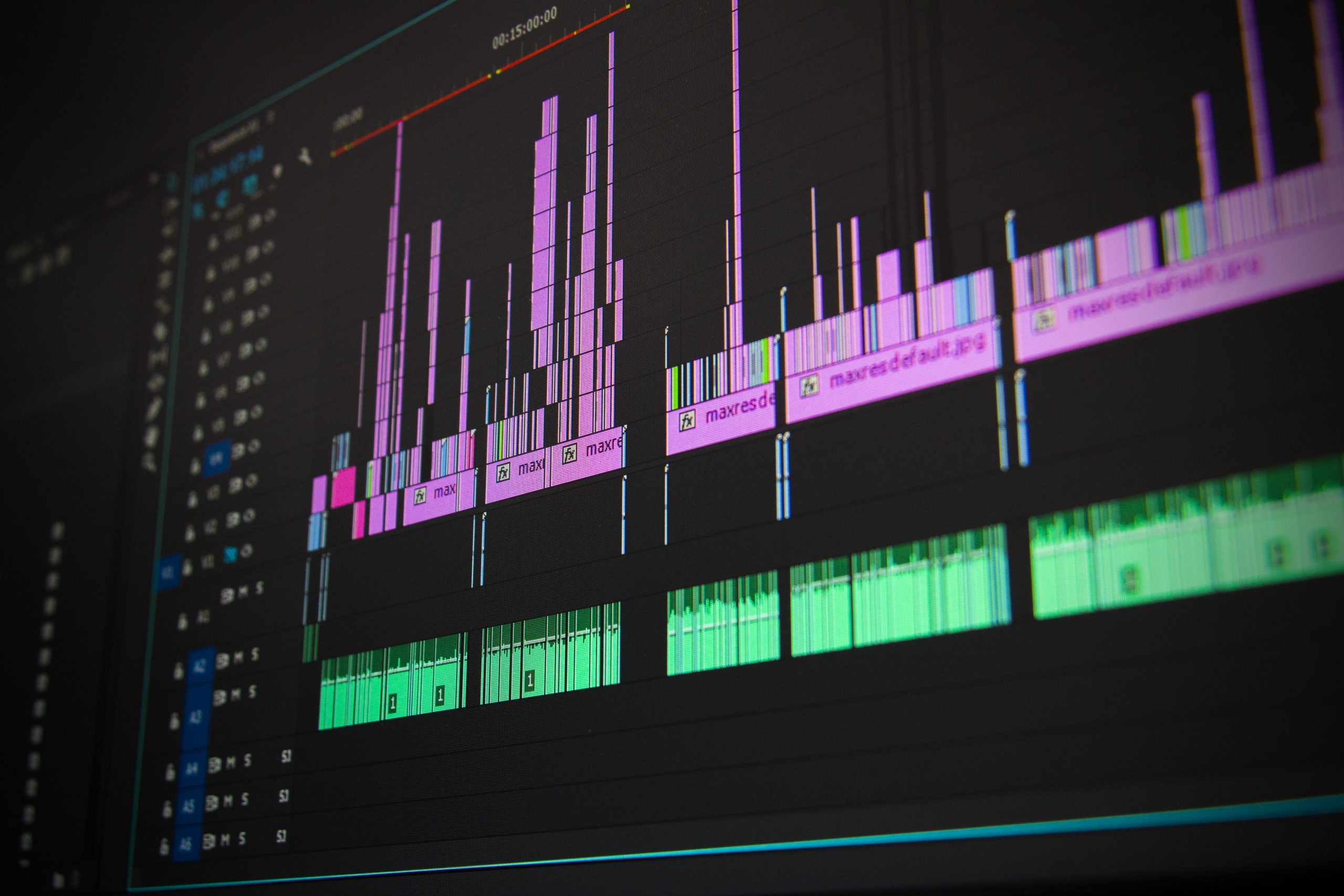 Audio post production is all stages of Audio Production relating to sound produced and synchronized with moving pictures (film, television, or video). It involves music composition, sound design, effects, Foley, ADR, sound editing, audio mixing and mastering.
Using Pro Tools 2018 (Audio Post)

Using Logic X (Music Composition).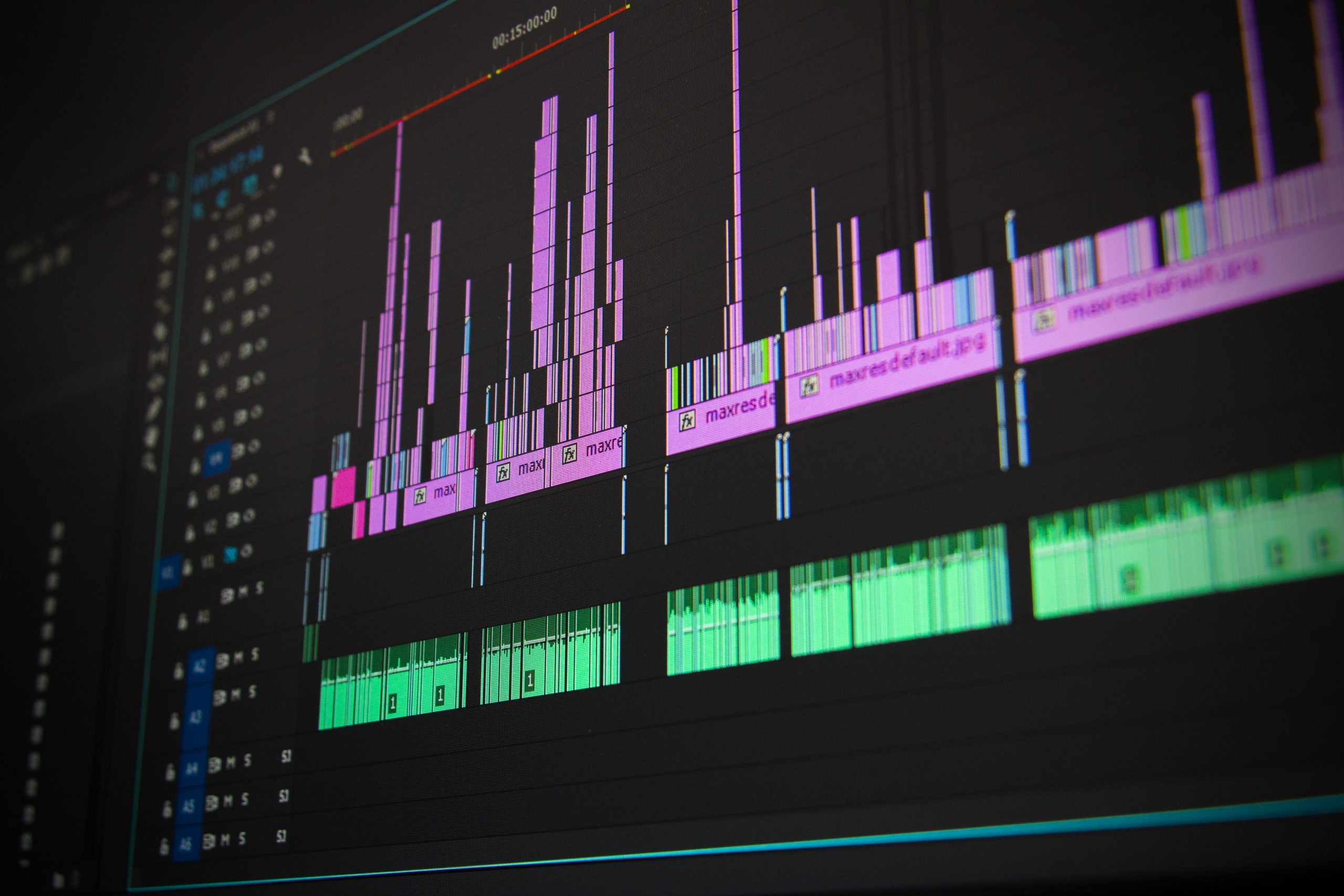 Voice Over Recording

With our large pool of Voice Talents specializing in lip sync/ voice acting/ narration and announcements read, They can also record in different languages such as English, Bahasa Malaysia, Mandarin, Tamil and other foreign languages.
Using Rode Nt2000 Condenser Mic (Studio B).

Using Studio Project C1 Condenser Mic (Studio A)

Voice Prompt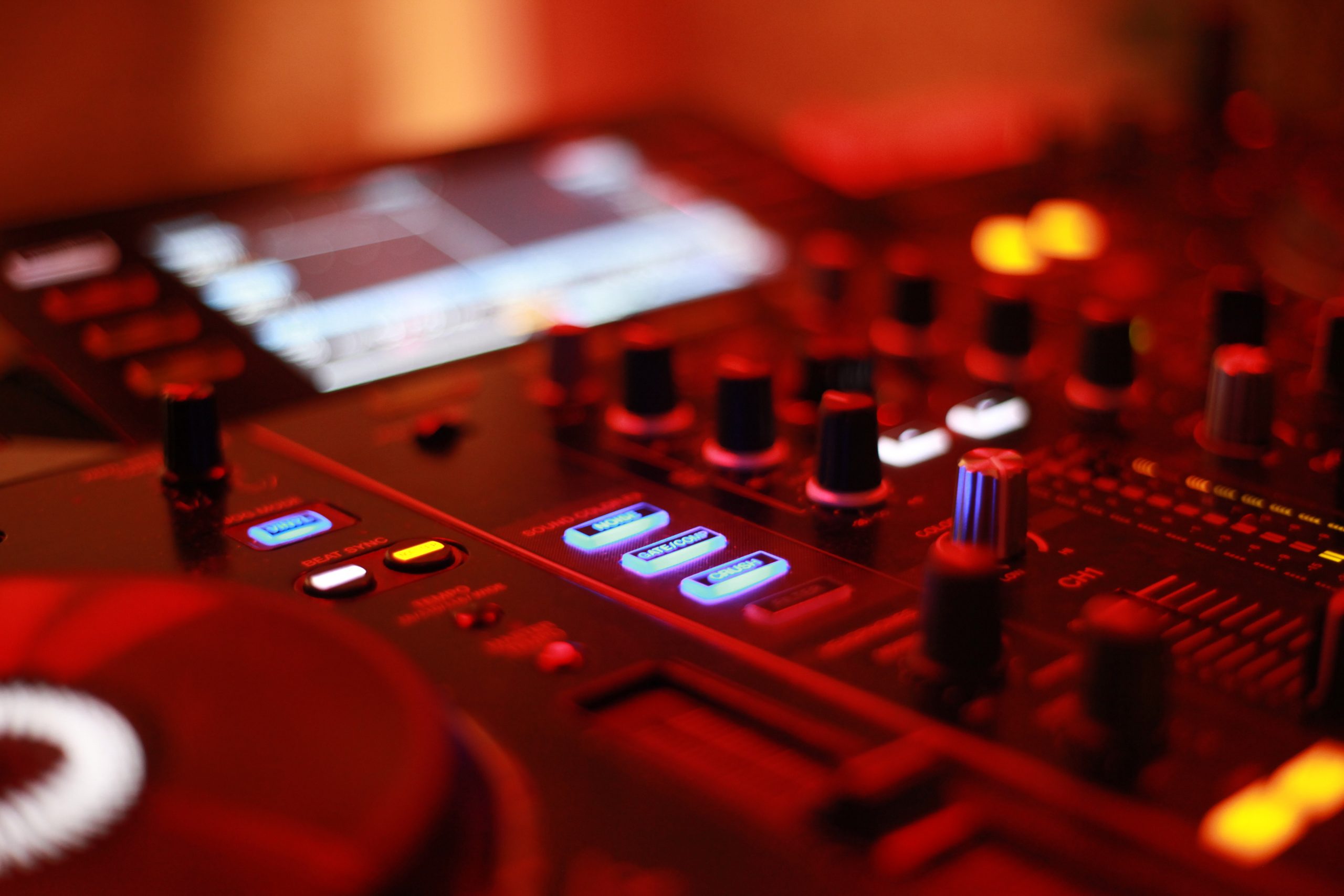 We specialize in recording message that is played by auto attendants, interactive voice response (IVR) systems, message-on-hold systems, voicemail, cell phone greetings, automated call distribution equipment (ACD) and other voice processing tools.
We will be able to export to .VOX or any audio format for your IVR system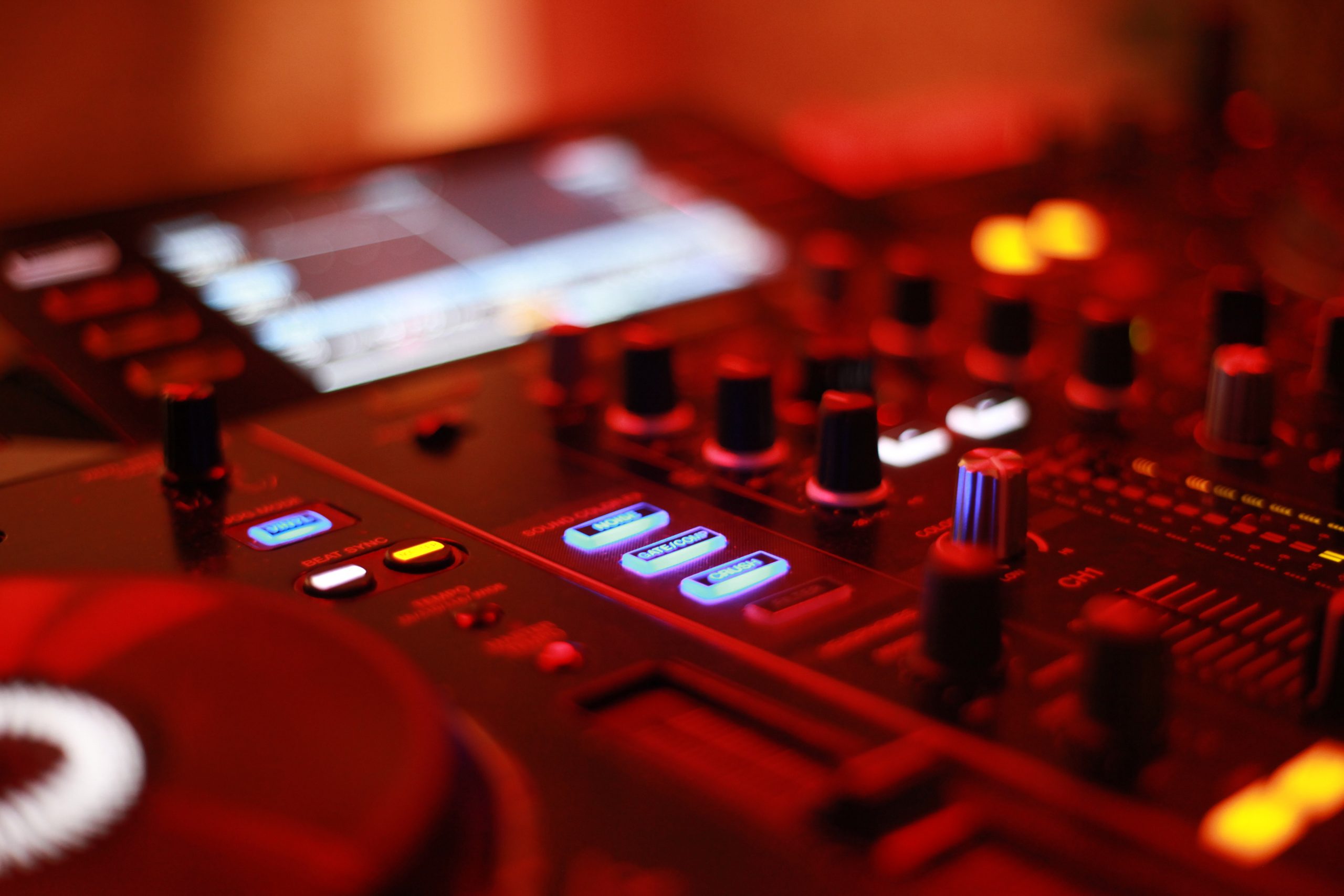 Music Album Production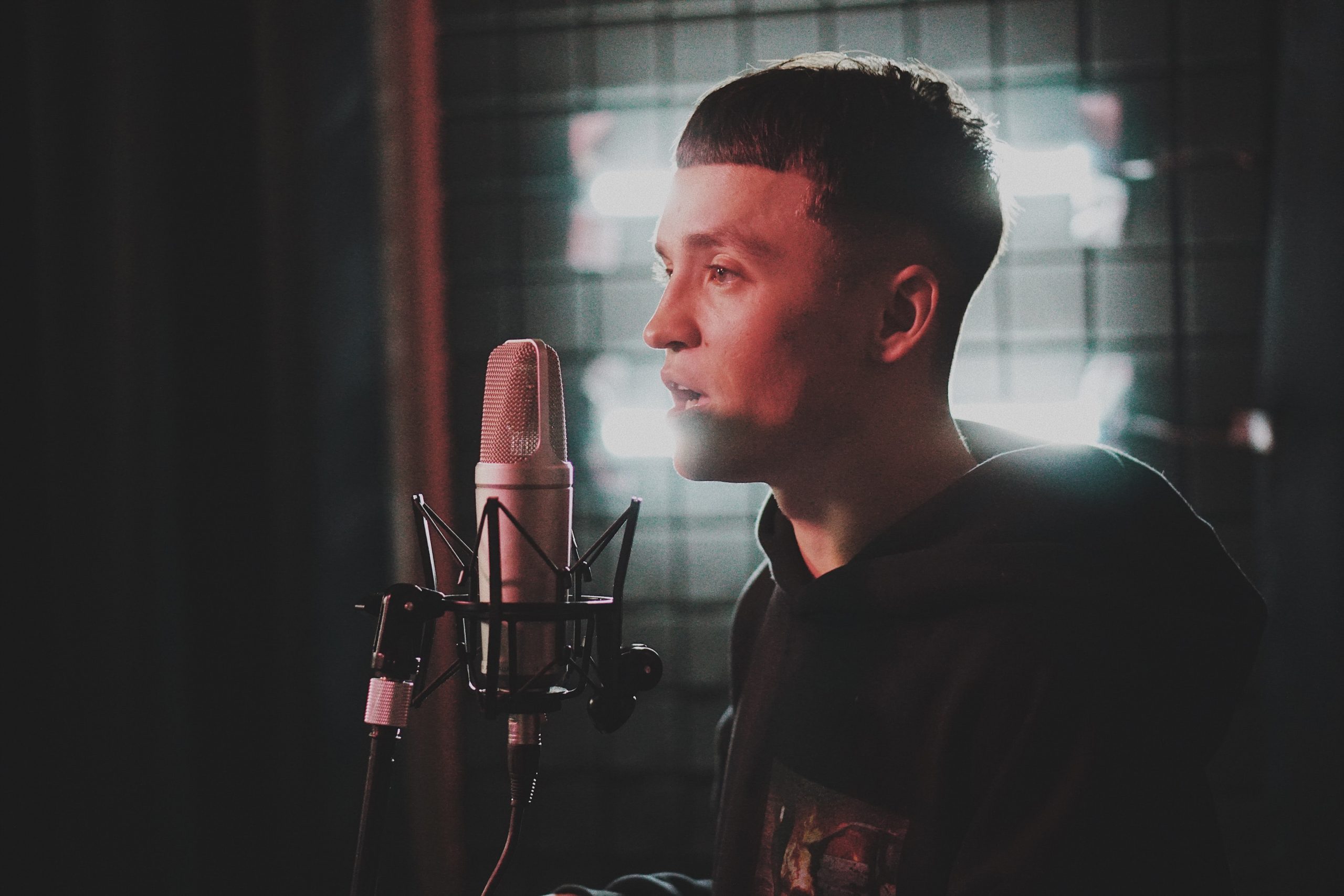 Our team has many past experiences in production of variety genres of albums and we have worked with various artists/producers, namely, Sheila Majid, Zainal Abidin, Anita Sarawak, Rahim Maarof, the late Teresa Teng, Manhand, dayDream, DJ Luke, Amir Yusuf, Davy Chan, Softlipa (Taiwan), Alex San, Cheng Kam Cheong etc.
We provide top Malaysian session musicians for your album, We have guitarist, bassist, keyboardist, or backing vocalist in our talent's pool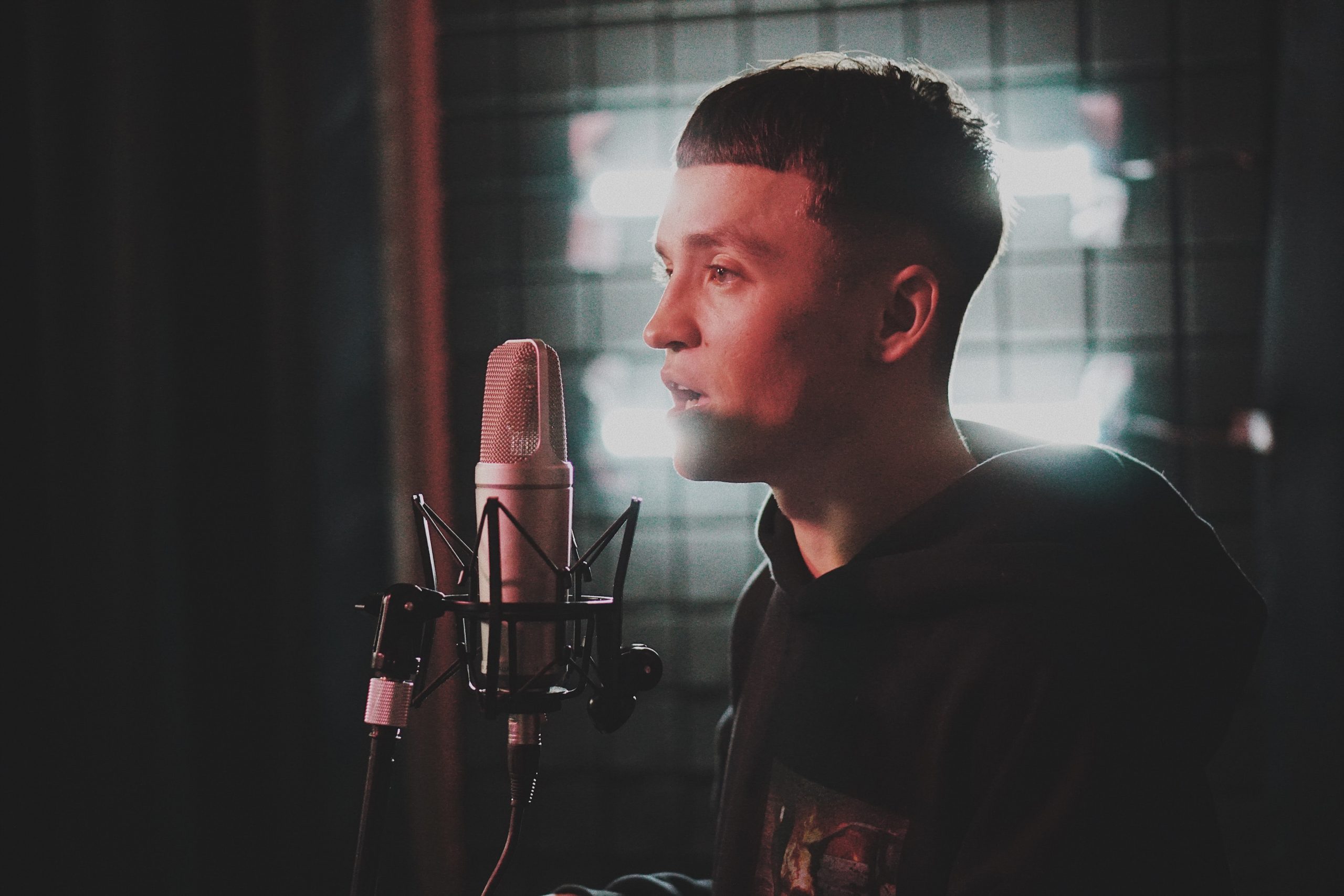 Corporate Theme Song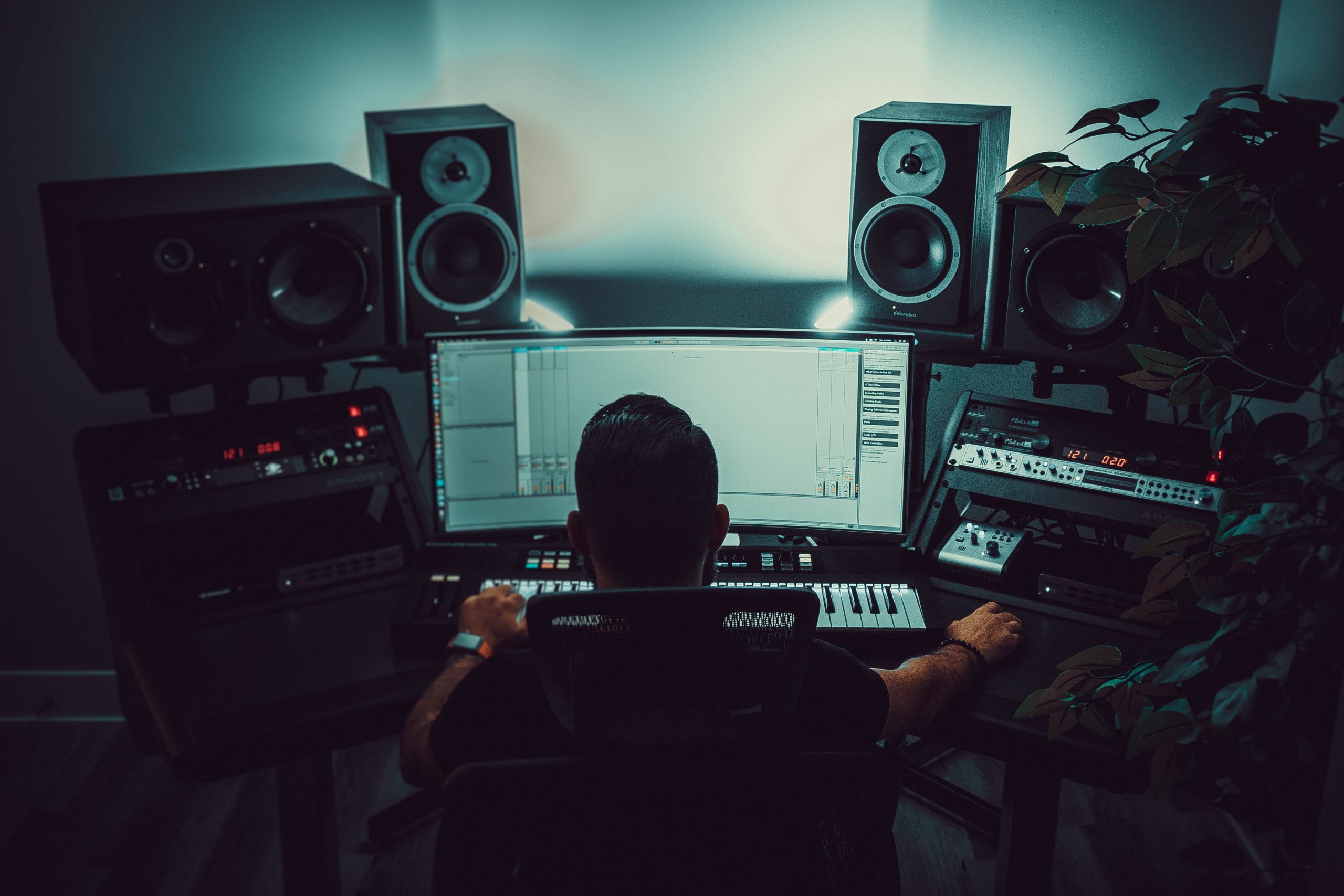 Having a Theme Song for a Company creates a strong branding for the Company. Our team of producers' and composers' goal is to produce meaningful and impactful songs that can bring Corporate branding to the next level.
We believe that a great Company Theme Song gives life and identity to the company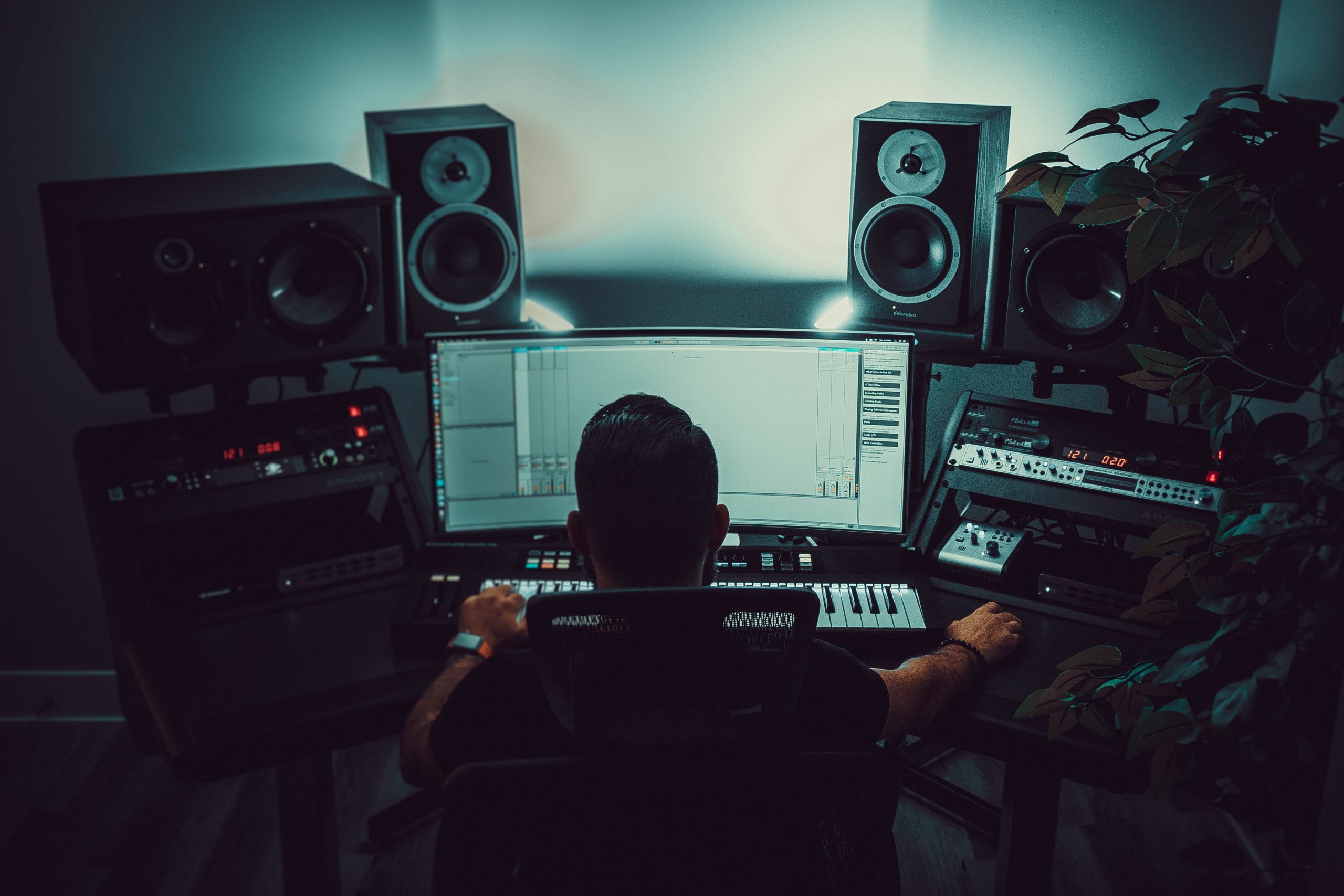 Jingle Composition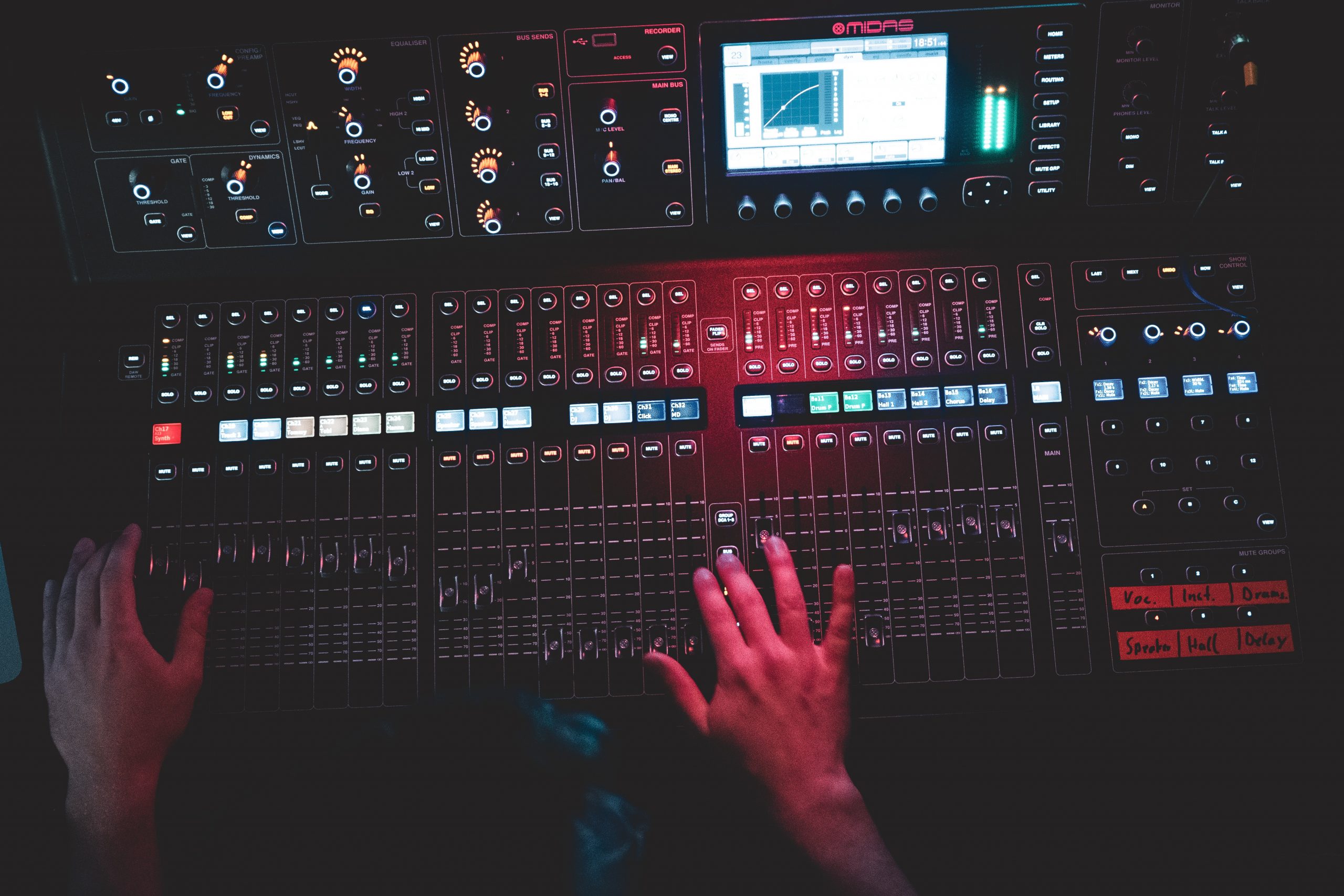 Relating a melody to a brand is important in this competitive market. We are specialized in putting a memorable melody or sound that matches the direction and image of the brand, which can last for years.
Jingle must always be short and sweet. Leave it to us to make the most impactful 30 to 60 seconds sound to your brand on its first play.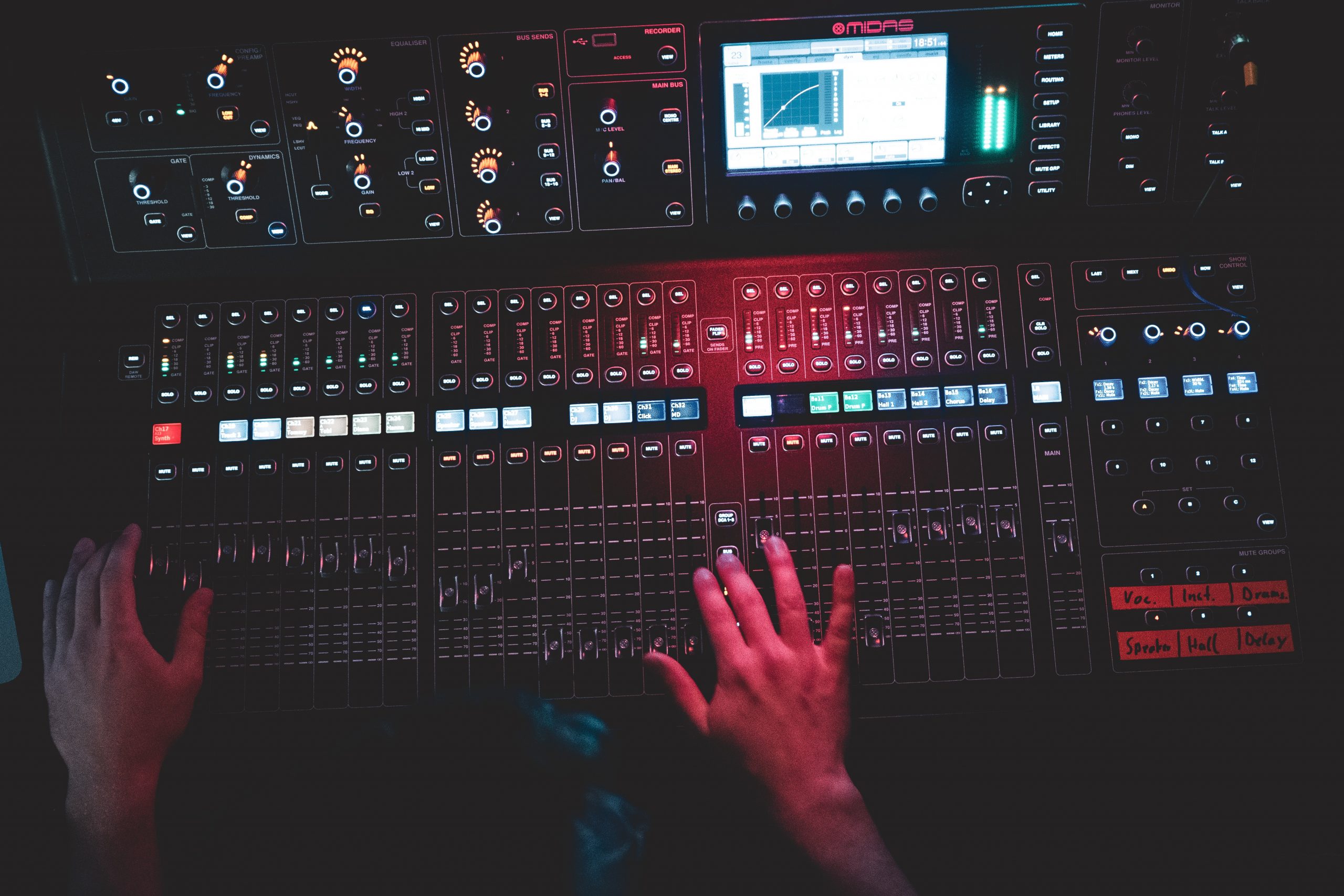 Sound Design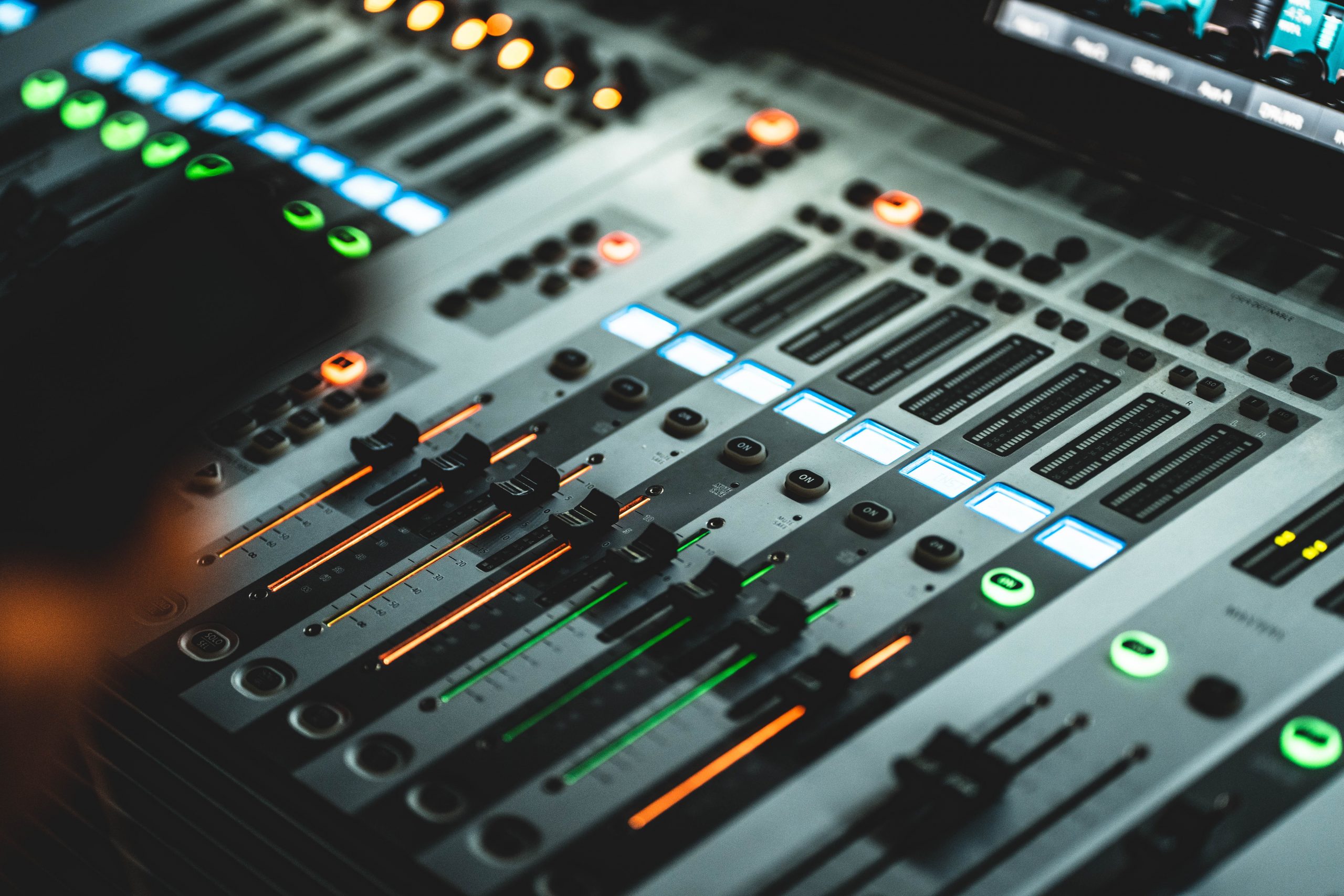 Designing the right sound is a great challenge. Our team imagines sound that is out of this world and can transform a good film to a great one.
Over 30GB of sound effects samples, purchased from sound effects libraries and own foley collection.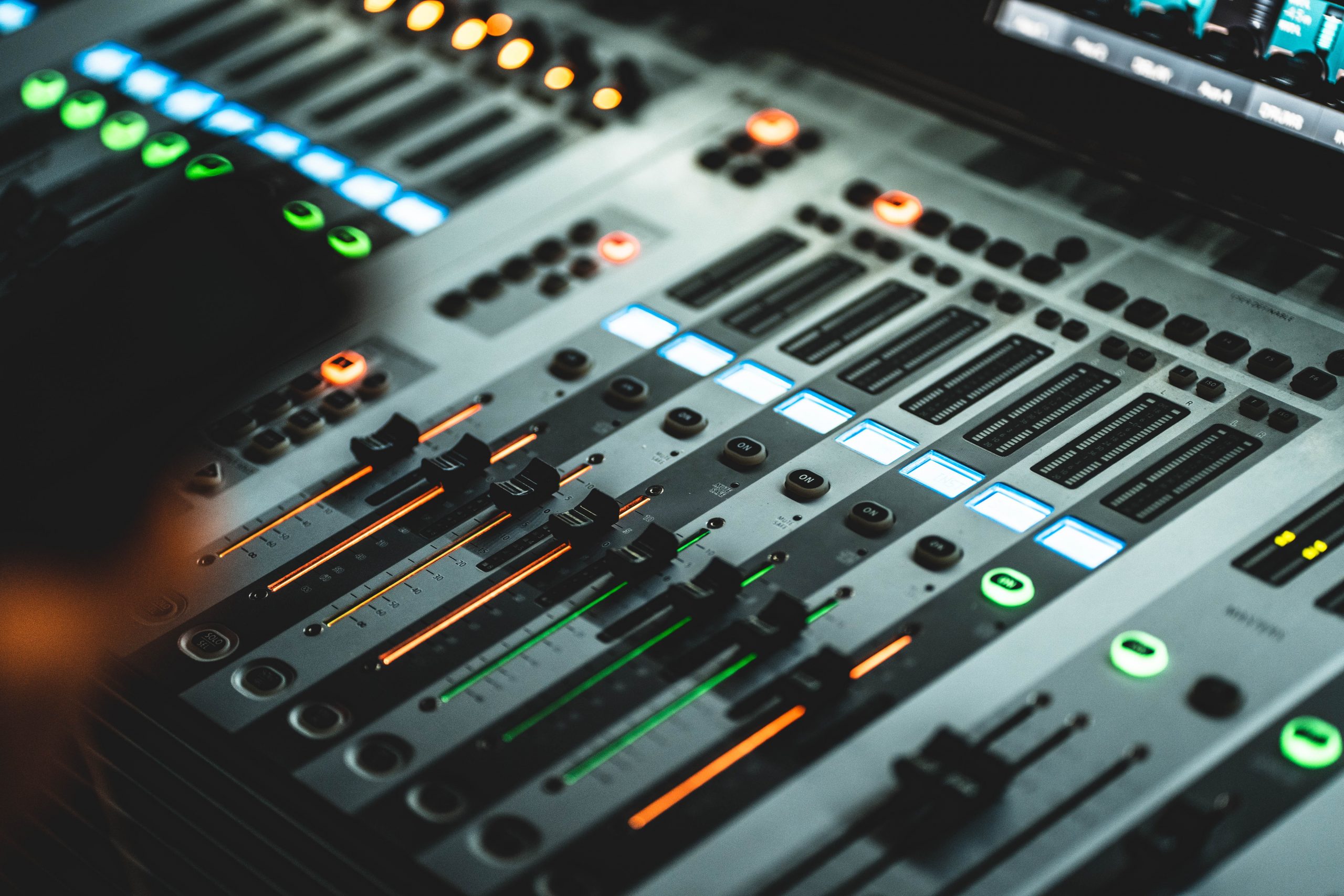 Frequently Asked Questions
Have a Tune In Mind?
Drop us your details and start crafting your music.
English & Malay Production
richard@superredmusic.com

English & Chinese Production (中文制作)
Let's Connect
Reach us directly at +603 76259040 or leave us a message below. We look forward to hearing from you!